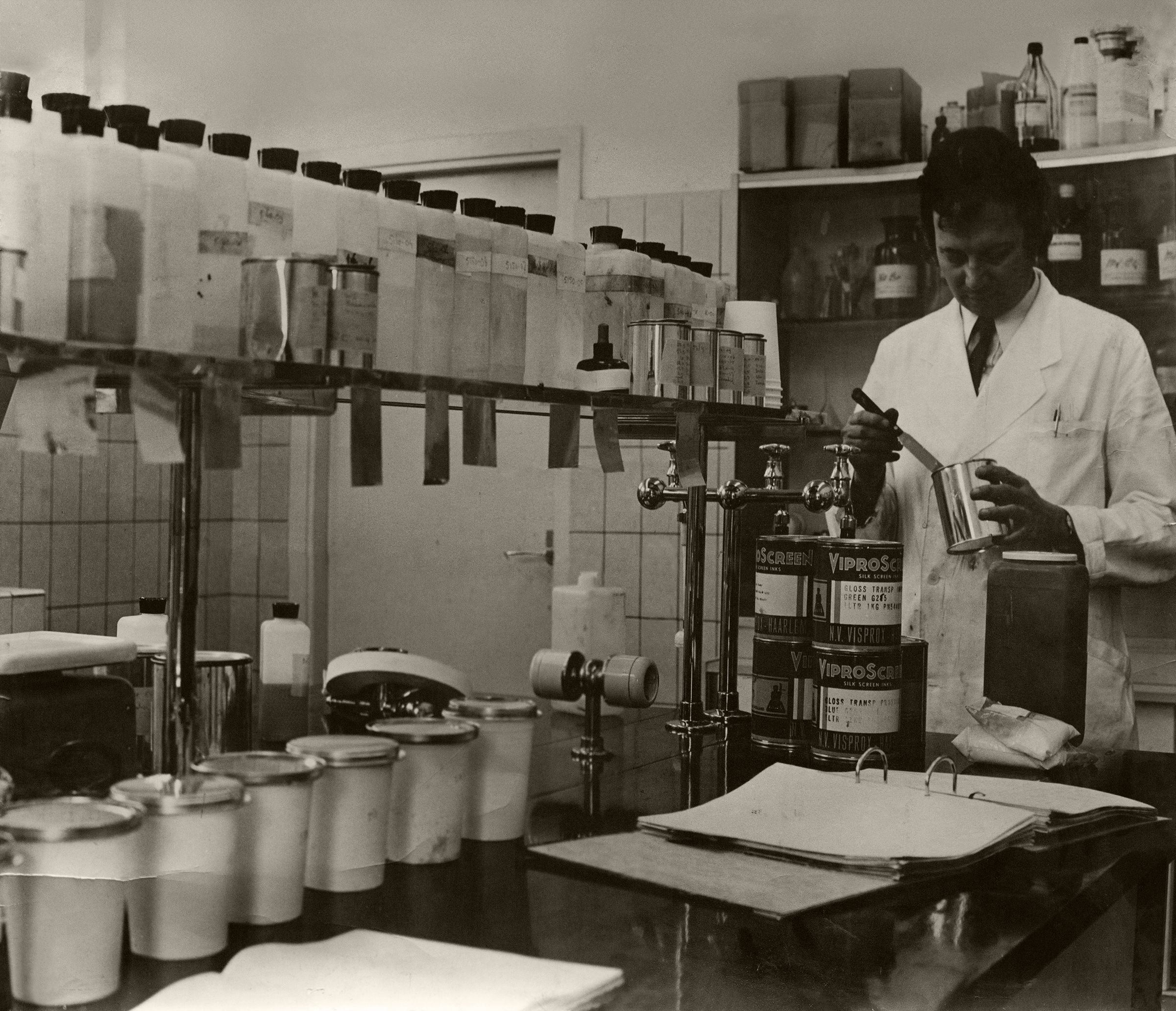 Our history goes back to 1936 when Mr. Visser started a trading company for inks and varnishes. "Visser Proxy Ink" became well known under its later name VISPROX and after the war, production was taken into their own hands. Over the years Visprox has become a well-known player in the field of screen printing inks, characterized by its innovative nature and good quality "Made in Holland".
In 2006 Visprox became part of the Italian Kiian group. Visprox BV continued as Kiian BV and the brand Visprox was added to the portfolio of the Kiian group. The Visprox inks are sold worldwide by the Kiian group.

As of September 1st, 2013, the name Kiian BV changed to AGA Color Solutions BV. A major reason for the name change is to emphasize that we do not only offer the inks Kiian the group, but are also active in other areas. In addition to the digital and screen printing inks of Kiian group (Manoukian Argon and Visprox), we also offer a range of other products and services. In addition, we are the distributor for McDermid Autotype for capillary film and emulsions and have carried the Union Ink plastisol inks in our range for over 25 years.

The screen printing market has changed dramatically in recent years. We are convinced that there is a permanent market for this printing technique, and we strive to share our knowledge and experience with our customers. Developments in the field of digital printing will go fast and according to Moore's Law they will continue to accelerate. AGA Color Solutions also offers products in this area, as well as the necessary knowledge. Kiian is one of the market leaders in the field of digital sublimation and are considered as one of the most innovative market parties in terms of development of suitable inks for the latest generation of inks. Our staff has the knowledge and the expertise in the field of hardware (printers), software (control) and inks, in combination with the material to be printed.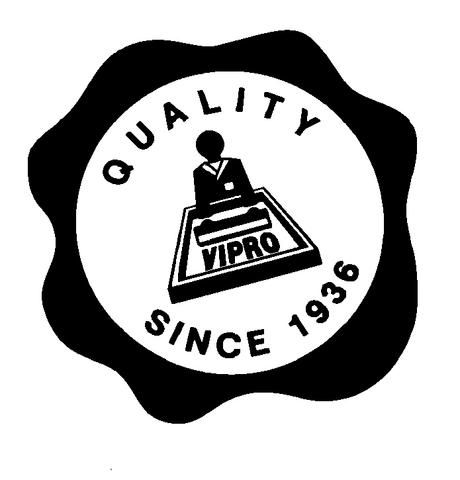 To install this Web App in your iPhone/iPad press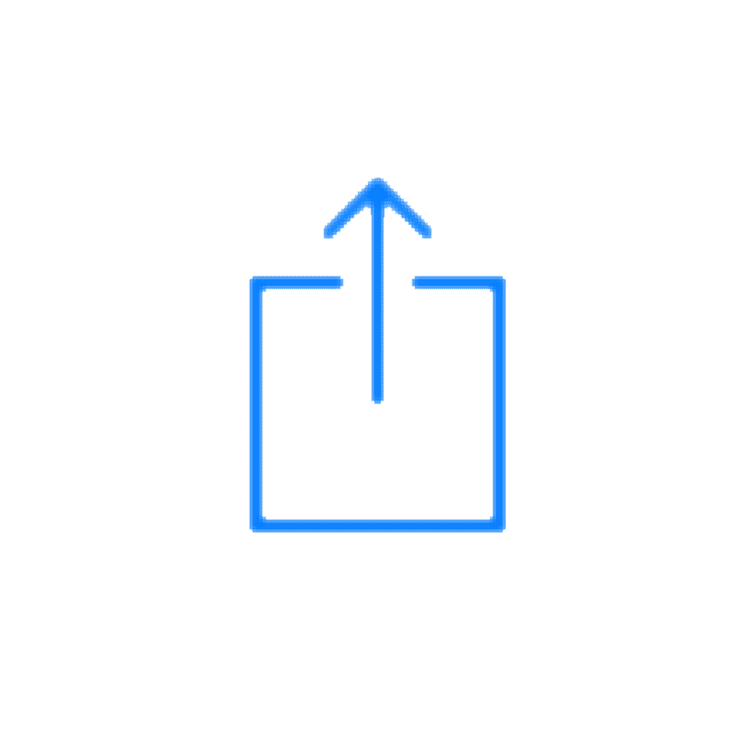 and then Add to Home Screen.